Harbour Info
Harbour fee 25€/night
(incl. boat park, electricity, water, sauna, shower, toilet, waste management)

Mooring daily between 14:00 and 24:00 and departure latest 13:30 the next day unless you are paying for more than one night.

Day fee 5€
(valid for 4h, departure latest 20:00)

Harbour office opening hours:
We're open again for the season 2022!

Sauna available:
08:00 – 10:45 and 18:00 – 23:00

Harbour Regulations:
o Please respect the silence in the harbor 23:00 – 07:00.
o It is not permitted to barbeque or make open fire on the boat or the pier.
o Fishing from the pier is not permitted.
o The harbour staff reserves the right to move wrongly parked boats.

Airisto Marina's piers were renewed 2021, read more:
Pier project info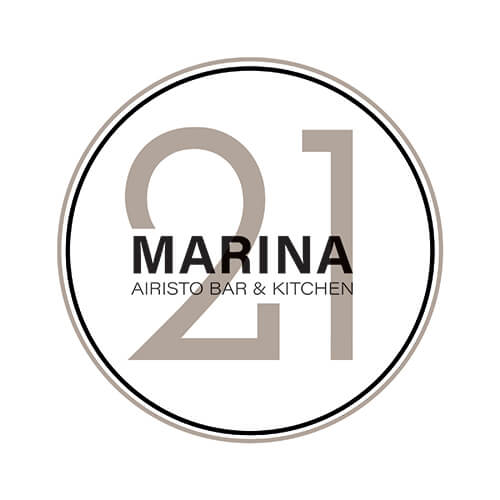 Restaurant & Bar
At Airisto Marina you find the restaurant Marina 21, which offers a comprehensive a la carte menu, pizza, a wide selection of drinks and terraces with a beautiful seaview. You can also order pizza straight to your boat or get take-away for your cottage! Welcome to Marina 21!

We're open again for the season 2022!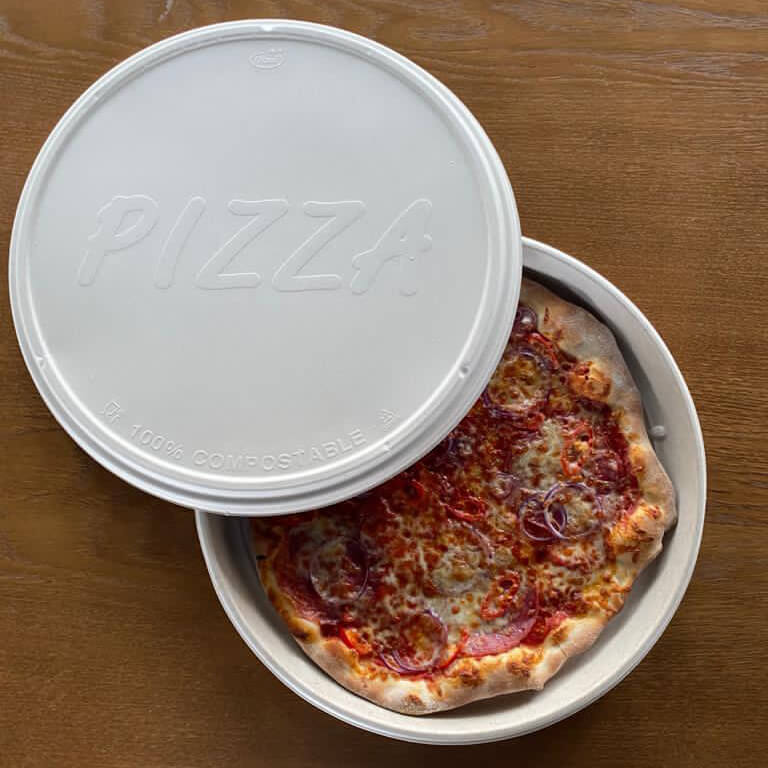 Pizza Delivery
Order pizza straight to your boat! If you feel like staying in your boat rather than visiting the restaurant, we can bring the pizza down to your boat. Take-away pizza is also available from the restaurant.

Order Pizza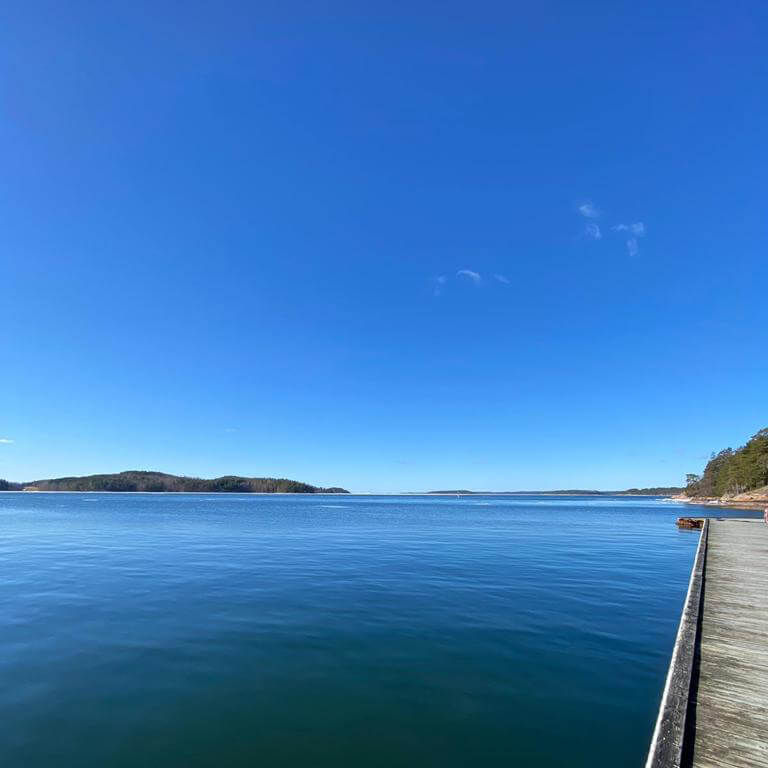 Weddings & Parties
Are you looking for a venue for your wedding or perhaps birthday party?

Airisto offers you everything you need right by the water. Our indoor venue offers a beautiful sea view and seats for up to 150 persons.

Send us an email and we can together plan your special day at Airisto
Contact Us