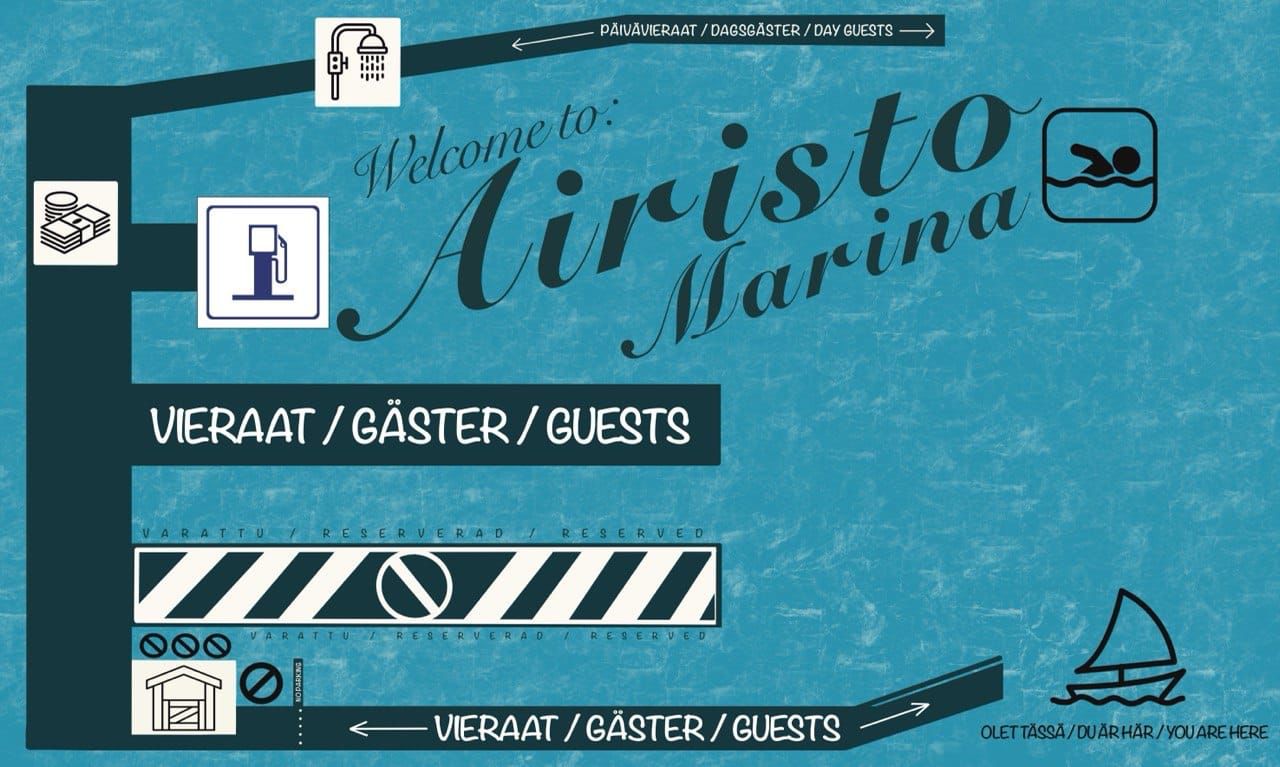 Harbour Info
Harbour fee 26€/night
(incl. boat park, water, sauna, shower, toilet, waste management), electricity 5€

Mooring daily between 14:00 and 24:00 and departure latest 13:30 the next day unless you are paying for more than one night.

Day fee 5€
(valid for 4h, departure latest 20:00)

Harbour office opening hours:
Thank you for season 2023, see you again in Spring 2024!

Sauna available:
08:00 – 10:45 and 18:00 – 23:00

Harbour Regulations:
o Please respect the silence in the harbor 23:00 – 07:00.
o It is not permitted to barbeque or make open fire on the boat or the pier.
o Gutting on the piers is not permitted.
o The harbour staff reserves the right to move wrongly parked boats.

Airisto Marina's piers were renewed 2021, read more:
Pier project info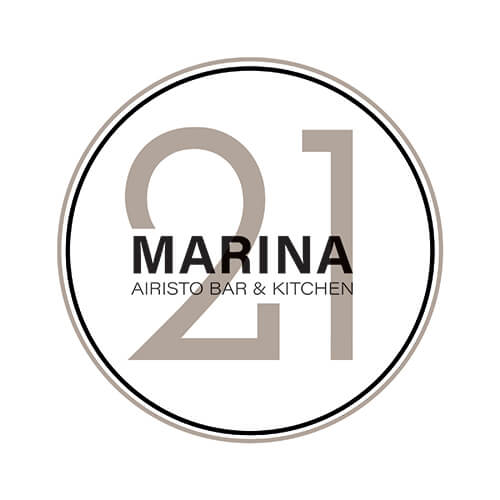 À la carte food
At Airisto Marina you find the restaurant Marina 21, which offers a comprehensive à la carte menu, a wide selection of drinks and terraces with a beautiful sea view. Welcome to Marina 21!

Opening hours:
We'll open again in Summer 2024!

Tel. 050 351 6345 (Note that we may not answer the phone during busy times)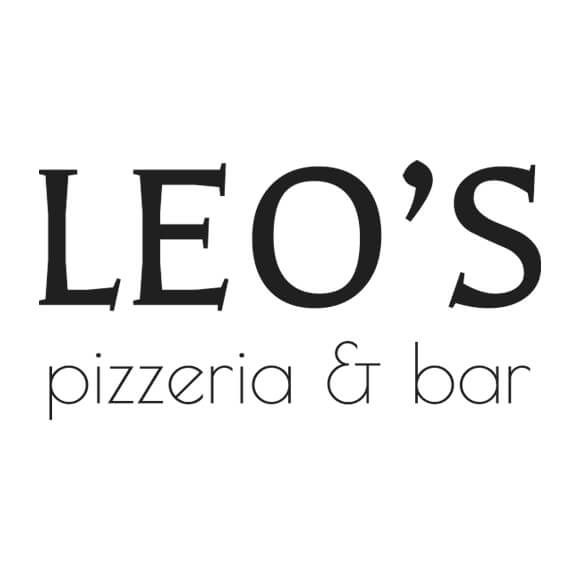 Pizza
Since 2022, Airisto Marina has a separate pizzeria - Leo's. You can have your pizza on site, indoors or outdoors, or order it straight to your boat (via the link below). Take-away pizza is also available from the restaurant.

Opening hours:
Thank you for season 2023, we'll open again in Spring 2024!

Tel. 050 351 6345 (Note that we may not answer the phone during busy times)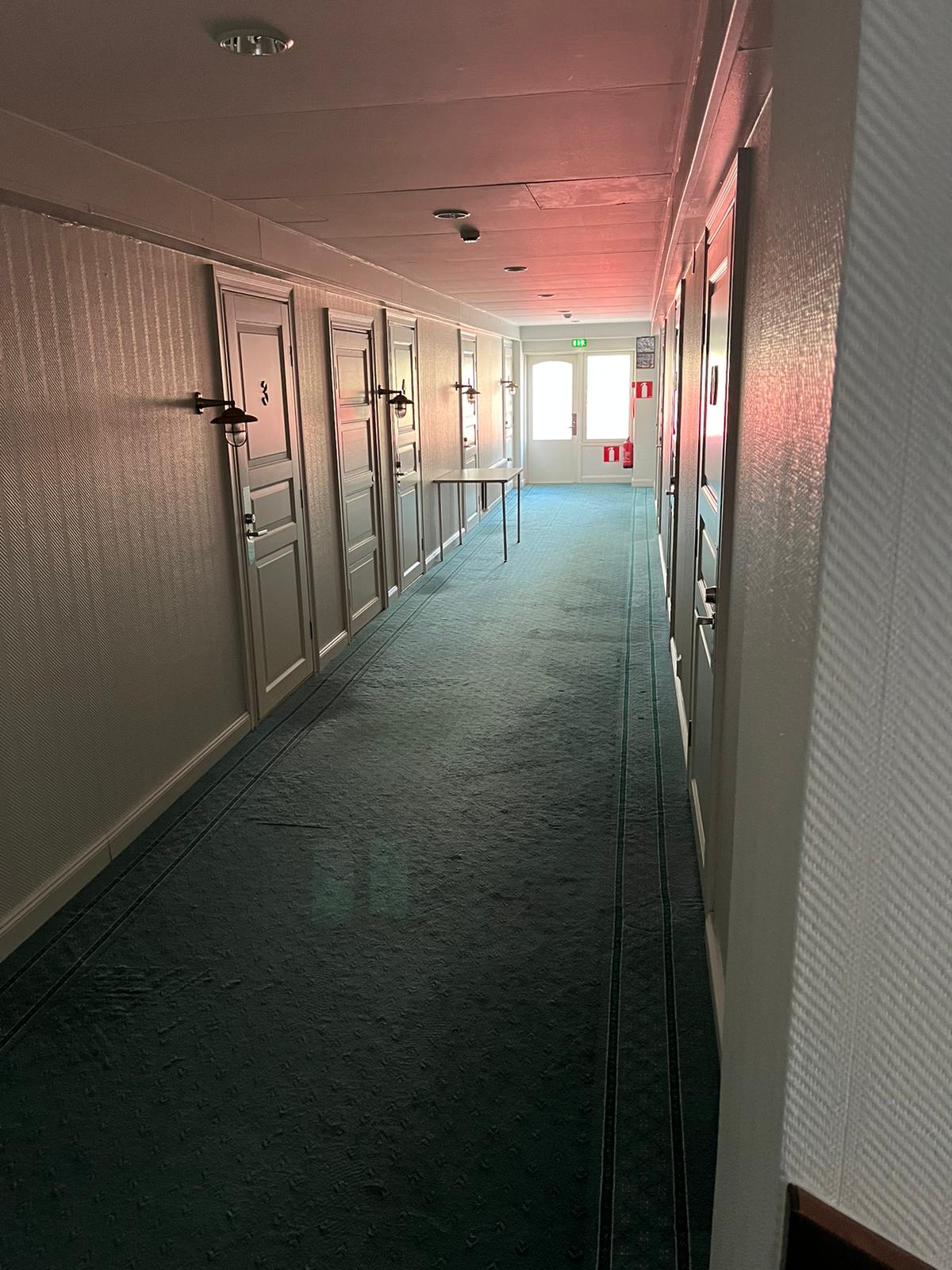 Accommodation
Our harbor also offers accommodation. The majority of the rooms are double rooms that all have two single beds in them. You can book a room using the link below. The booking is binding.

The rooms work on a self service principle, which means you will receive a code with your booking that lets you into your room. In the corridor outside the rooms there's a common fridge that you can use for breakfast or such if you wish. Please note that we do not serve breakfast.
Book a room